UFC 219
There are countless reasons why I am bursting with anticipation for UFC 219. It will occur mid-afternoon of 31st Dec 2017 here in Australia – last day of the year and potentially one of the most exciting day of the year for me.
Cyborg vs Holm
I'm not going to deny it – I'm personally more drawn to Cyborg. I am CYan, she is CYborg…Alright, that's not the reason why. When I see her fight, I find her to be an incredibly focused woman, as though she was one of those few people who knew exactly what they wanted to do the moment they drew their first breath in this world. She shows no signs of fear, no apprehension, no interest in anything else except to destroy that unfortunate person sharing the cage with her.
Neither can I deny the accomplishments of Holly Holm, she had held titles in professional Boxing, Kickboxing and MMA. That's akin to a 'triple threat' of contemporary prize fighting. Not to mention she defeated Ronda Rousey when so many other great women fighters failed.
I have pondered over this subject night and day, in the end, I believe I will be truly happy whoever wins, whether by submission or knock out, AS LONG AS IT IS NOT BY DECISION!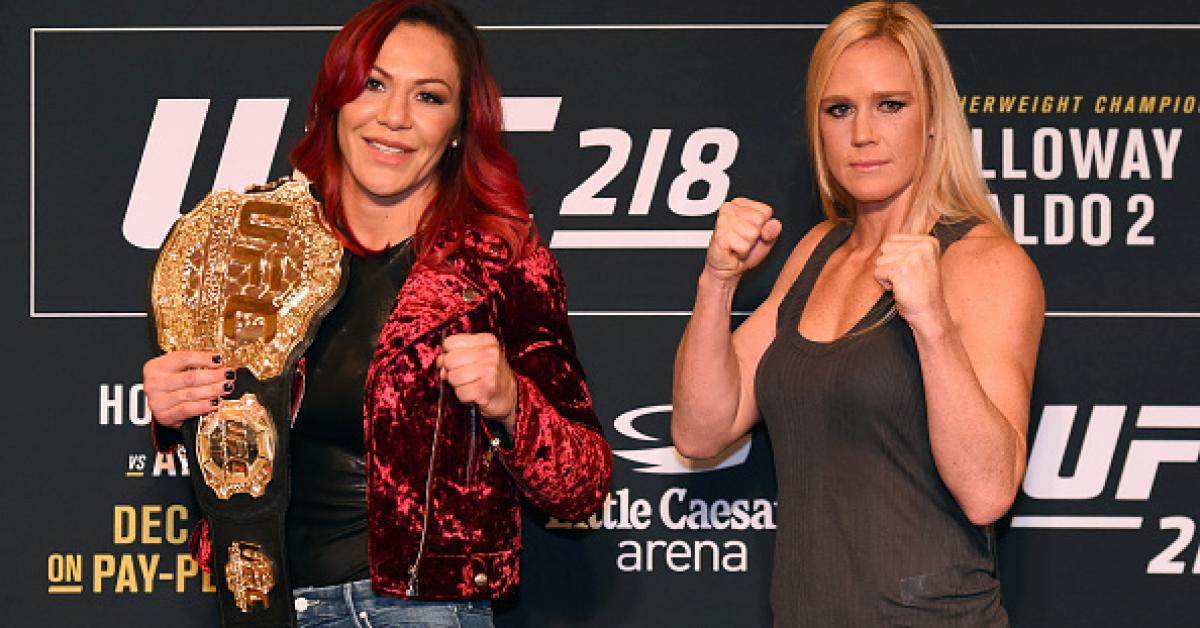 Calvillo vs Esparza
Additionally I am also keen to watch yet another come back attempt by Carla Esparza. Since her loss to Joanna Jedrzejczyk more than 2 1/2 years ago, her participation in the sport was sparse for almost 2 years, and her performance have been lacklustre. That is no surprise nonetheless. Losing a title can be devastating. It took her Ronda Rousey over a year before she attempted another UFC fight. Since Esparza's loss in March 2015, she had not secure neither submission nor knock out wins. Her opponent, the still undefeated Cynthia Calvillo, on the other had had secured 3 out of 4 fights via submissions and TKO just this year.
#UFC #UFC219 #Criscyborg #cyborgnation #cyborgvsholm #hollyholm #holm #Carlaesparza #Esparza #Jedrzejcyk #CynthiaCalvillo #Calvillo #UFCStrawweight #UFCFeatherweight